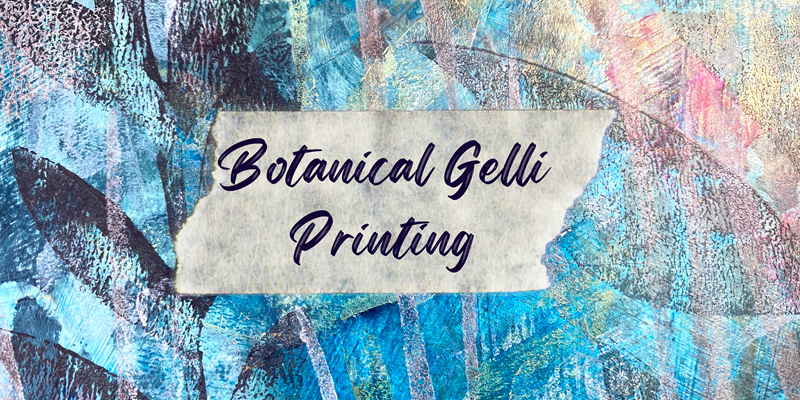 The Botanical course will be available to purchase until the end of November 2023. If you have already purchased the course you will still have full access to all of the lessons. The course is currently an "evergreen" product which mean that it available to purchase any time you wish to do so. From next year it will only be released yearly in the Spring.
In Spring 2024 I will be re-launching the Botanical Gelli Print Course as a 6 week Signature course at a higher pricepoint. Any new videos or updates to current videos will be available for founding members of the course to watch.
I will be creating any new videos or updates offline so this will not affect your ability to view the lessons over the coming months.
The course is currently $120 to purchase with immediate access, if you wish to wait until the spring I will be creating a waitlist to join after the course closes at the end of October.
Thank you to everyone who has already purchased the course, shared their beautiful work and left fabulous reviews!